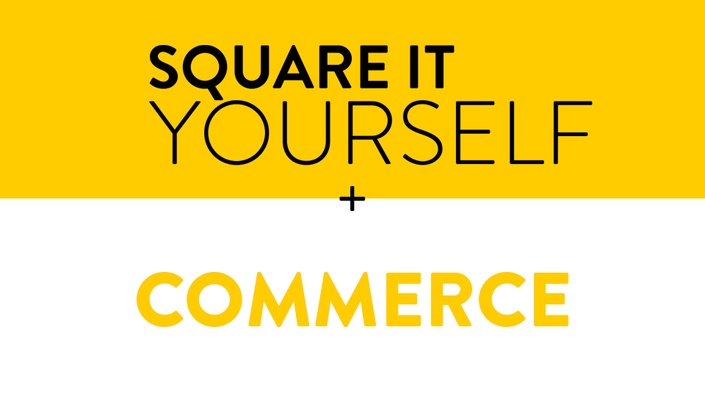 Square It Yourself + Commerce Bundle
A bundle of our two self-paced Squarespace courses to help you design and build a Squarespace commerce website unique to you
What if you could build a website for your business, on a small budget?
No need to hire a fancy developer, and no need to call them every time you want to make a slight change in the future.
Square It Yourself will give you what you need to launch your commerce website for your business or blog, within your Squarespace 14 day free trial. No knowledge of how the backend of websites even works?! No worries. We've got you covered. All you need is your products and knowledge of your own brand.
Courses Included with Purchase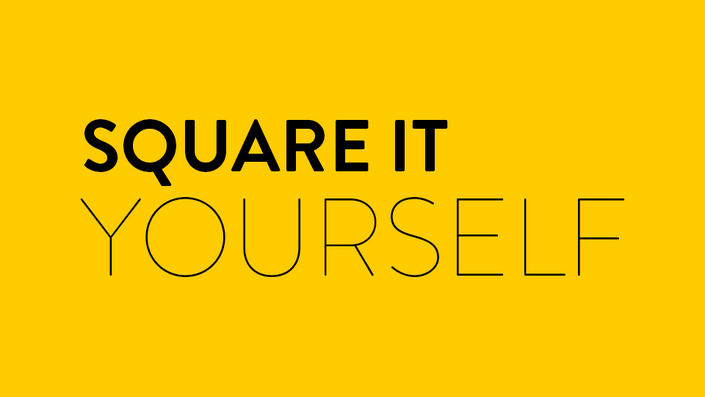 Square It Yourself
A self-paced course to help you design and build a Squarespace website unique to you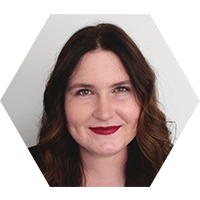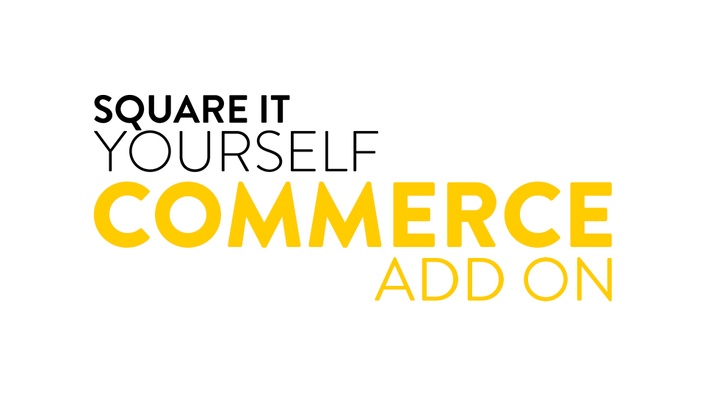 Square It Yourself - Commerce
All the extra bits you need to add items for sale to your Squarespace website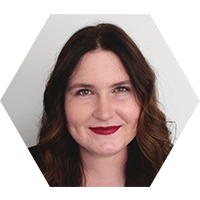 Original Price: $248
Once you've decided you want to use Squarespace, this course will talk you through every other step. From picking a template and starting a trial, to launching a simple page as your minimum viable product, then designing all of your website pages, and adding all of the whizz bang extras to make your website unique, and the perfect fit for your brand. Plus, this bundle includes the Commerce add on, to show you everything you need to sell services or products directly through your Squarespace website.
What's included?
Tour videos, breaking down each of the features of Squarespace website, blog, marketing, commerce settings, and more
Step-by-step instructional videos for everything to launch an online store website, such as adding your domain, making changes to the style of your site, and building your products and pages
Tips and tactics for laying out your website for optimal conversion
Your Instructor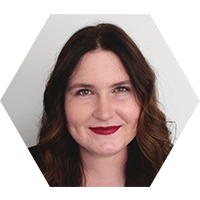 Hey there, I'm Emma, an experienced Digital Marketing Strategist, from New Zealand. I love Squarespace, and also get a kick out of helping businesses build their online presence.
I've applied these two passions to this course, to allow you to get your website up and running quickly, with a smaller price tag, so even businesses with modest budgets can get it done.
Frequently Asked Questions
When will I get access to the courses?
You will receive access to both courses in this bundle immediately, as soon as your payment is processed.
How long do I have access to the courses?
Forever! After enrolling, you have unlimited access to these course, for as long as you like, on any device.
What format are the courses delivered in?
Both courses in this bundle are a series of videos that will walk you through explanations and step-by-step instructions, so that everything is made clear. To get the most out of the courses, you will need to be able to watch and listen to the content.
Do I need to be tech-savvy to take these courses?
You will need a basic understanding of the internet to take these courses, but everything else will be explained for you.
Why do you like Squarespace so much?
Squarespace is a drag and drop platform, so is very easy to create and edit the site. Once your site is set up, it's so simple to edit anytime. Each Squarespace plan is very cost effective, since it includes hosting, which can get pricey.
How quickly will I get my commerce website up and running?
You will be able to launch a minimal viable product (MVP) within a few hours, and your final website in a week or two, depending how much time you have to dedicate to it, and how many pages you are building. This will also depend on how many items you will need to set up in your shop. This course is set up around making the most of your 14 day free Squarespace trial.
Couldn't I just find this information for free online?
If you're willing to comb through everything and spend all that time, yes, you could find some form of a lot of these courses' step by step instructions online. However, we've packaged it all up for you in one simple place, with added strategies, tactics and tips to save you time, and to help you make the most out of your website. A website that doesn't convert isn't much good to anyone.
Is there a community component to these courses?
These courses do not include a Facebook group or private forum, at least right now. If you have any questions, or would like feedback, you can use the email address provided within the courses.
Will I have access to the instructor?
Since we don't have an online group, you might want feedback or have some queries, so we're open to any questions, requests for feedback, or any information you'd care to share. You'll be provided an email address within the courses.
What is your refund policy?
These courses are designed to give you clear guidance to build your website. You will need to put in the time to apply the learning to build your website. Refunds will only be provided under extenuating circumstances. If you have any suggested improvements, please let us know.